RAM GROUP INC.
Simply the best dye sublimated apparel you'll find anywhere.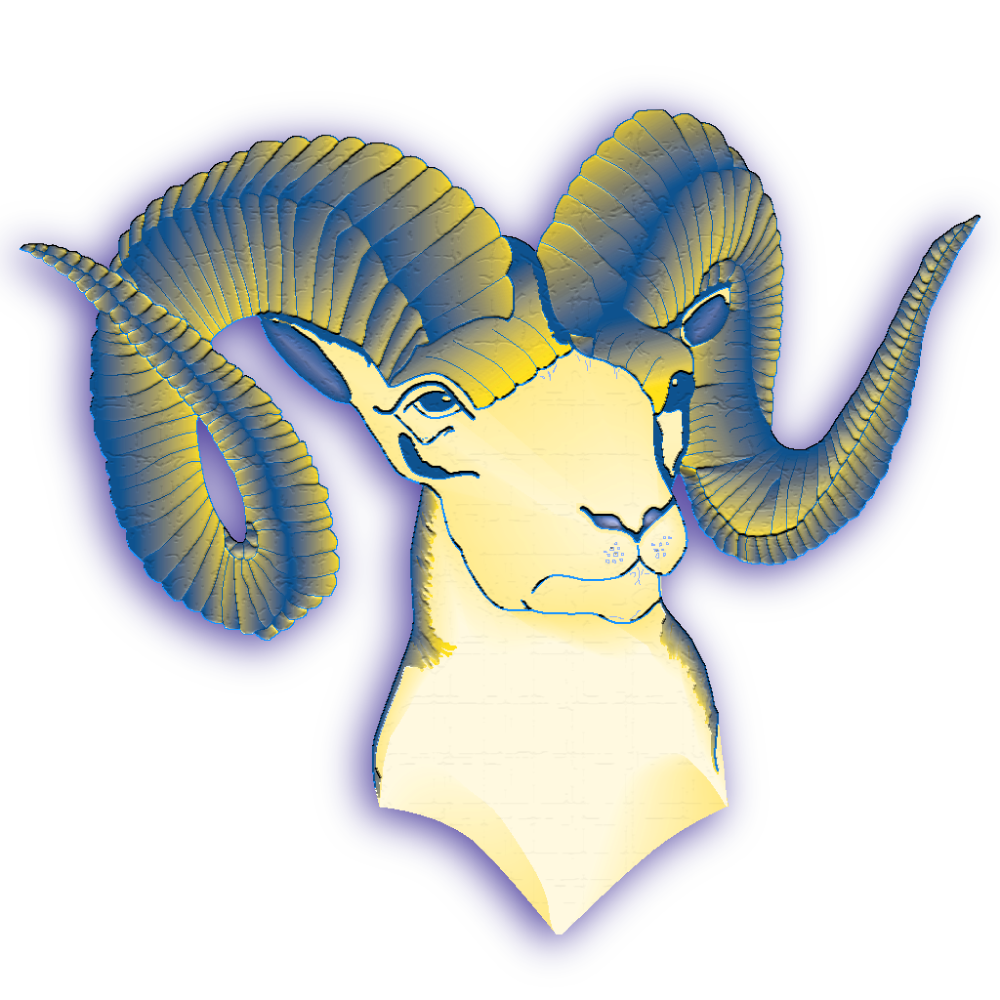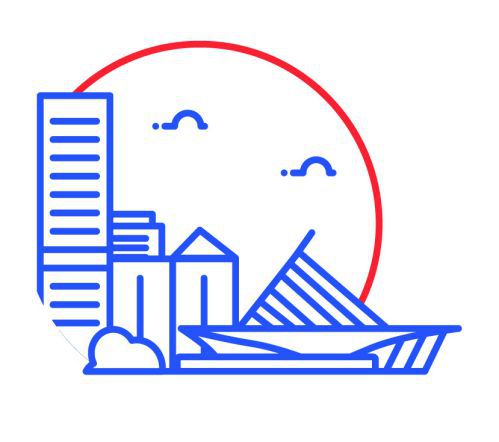 RAM Group, INC. is an American apparel and clothing manufacturer based in Milwaukee Wisconsin that specializes in dye sublimation printing. Originally founded as a graphic design firm in the early 90's, we've evolved into a multi-functional apparel manufacturing company that serves many brands and organizations throughout the United States.
"Made in The U.S.A." is not a sales pitch. It's a mark of exceptional quality and craftsmanship.
Although many apparel manufacturers disagree, we know that exceptional quality can't be outsourced or imported. The quality of what we offer relies on the people we employee and the production practices we use.
From start to finish, we design, print, cut and sew everything at our production facility in Milwaukee Wisconsin. While this may seem insignificant, the quality of our craftsmanship would become an exception if it wasn't the case.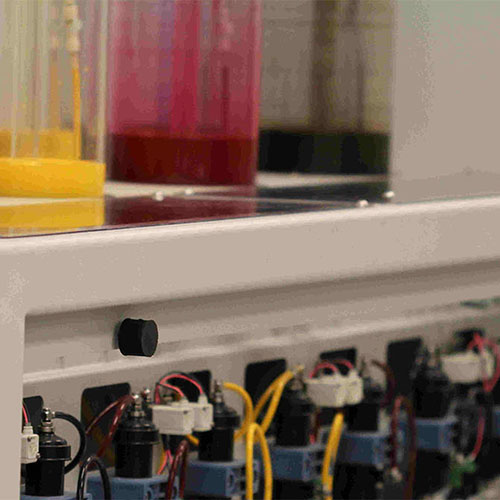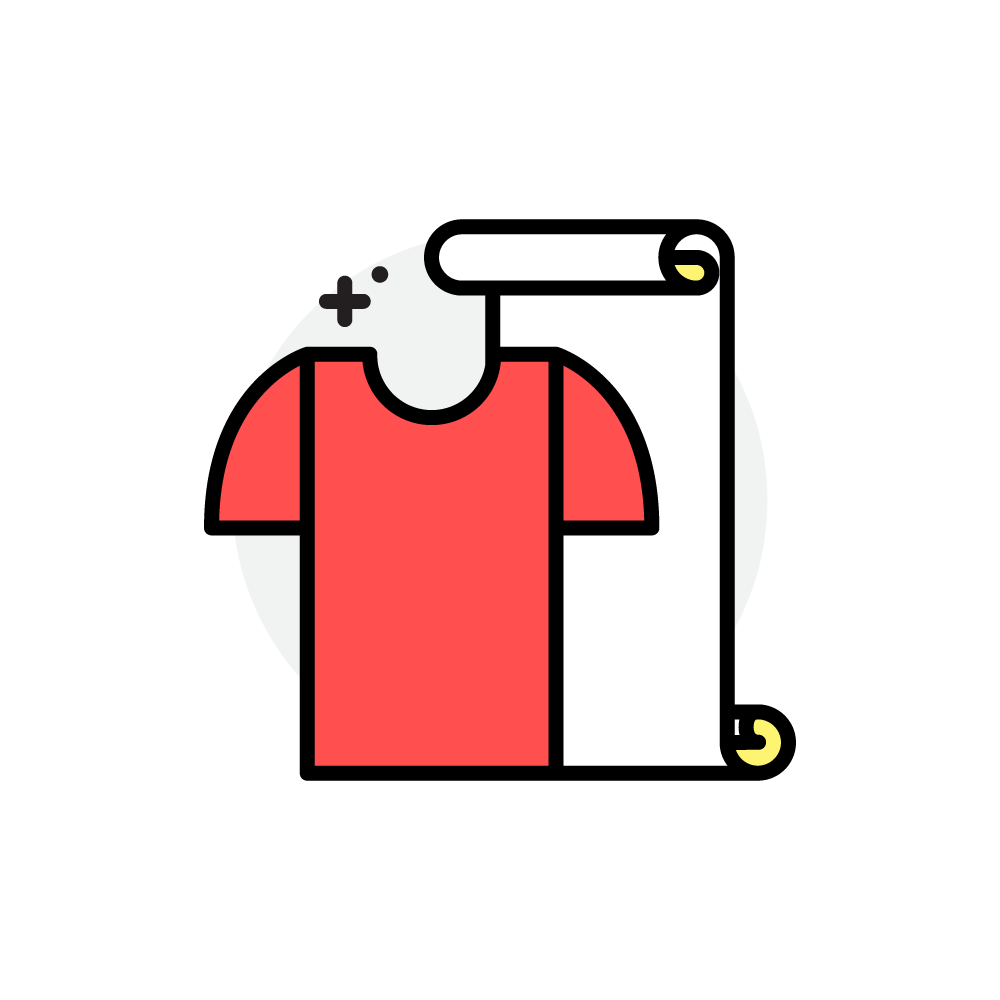 Clothing and Apparel Manufacturer
If you're looking for the best, you're in luck.
For over 20 years we've helped many teams, organizations and athletes design and create apparel that looks amazing and feels great to wear. Regardless of the size of your project, our highly skilled team of designers and production experts are ready to help you bring your apparel to life.
Our Services:
Apparel Design
Dye Sublimation Printing
Merchandising
Shipping and more
NEWS – 8/27/20
Since March 2020, we've manufactured nearly 1,000,000 cloth face masks and facial coverings. We've done everything we can to keep up with demand and will continue to answer the call in what ever way we can until the pandemic is over. If you're looking for a quality mask or facial covering that is 100% made in the United States, we have a wide variety of products and designs available exclusively at Ram Group Gear
Contact
When it come to dye sublimation printing for clothing and apparel, the level of quality we offer is 2nd to none. Regardless of your needs, we'd love to hear from you.
Address
301 W Vogel Ave, Milwaukee, WI 53207
Phone
(414) 486-0450
Hours
Monday: 8AM-5PM
Tuesday: 8AM-5PM
Wednesday: 8AM-5PM
Thursday: 8AM-5PM
Friday: 8AM-5PM
Saturday: Closed
Sunday: Closed